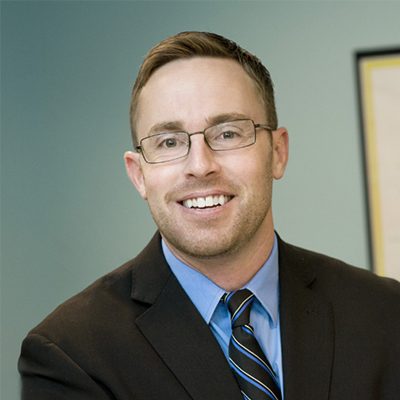 ADAM SCHOTZKO
Dr. Adam Schotzko is a board-certified chiropractic physician in full-time practice since 2007.  Dr. Schotzko's primary focus in practice is Functional Neurology & Clinical Nutrition.
Dr. Schotzko has completed over 300+ hours of post-graduate training and holds five advanced certifications.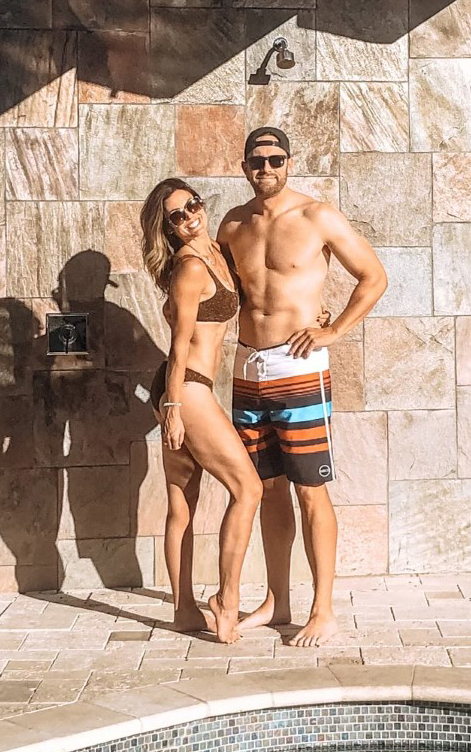 DOCTOR OF OSTEOPATHIC MEDICINE
JAY HUBER
Jay R. Huber is a Doctor of Osteopathic Medicine. Dr. Huber is an owner and medical director and treating physician for all medical procedures. Dr. Huber has an extensive and diverse background with over 26 years of practicing medicine in hospital & private practice along with being involved in academics, medical consulting and research.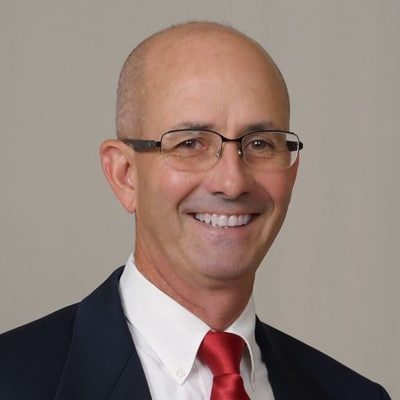 Schedule a Free Consultation
Contact us today to schedule a free consultation with a weight loss expert!
Schedule a Free Consultation
Talk to one of our weight loss experts
Begin losing weight…fast!
Call us today or schedule your appointment below to speak with one of our weight loss specialists!